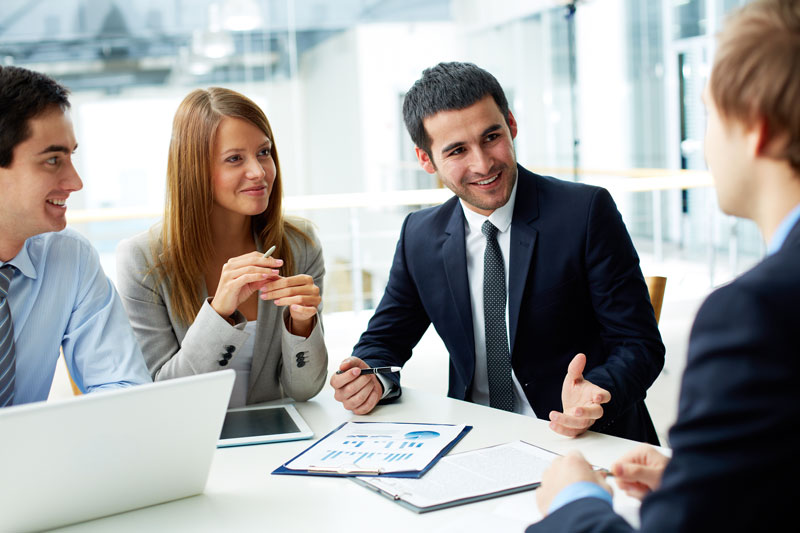 BlueStream is a premier integrator with an extensive focus on customer care. We not only engineer and design enterprise Contact Center, Security, Colo, and Network solutions, but we will also find you the most reliable solutions at the best prices and will assist with every step along the way.
BlueStream was founded in 2004 in Clermont, Florida. We are the leading partner for your company's Unified Communications, Network, Cyber Security and Cloud needs. We specialize in offering tailored carrier-neutral designs, contracts, implementations, and ongoing support throughout your technology lifecycle.
BlueStream's goal is to provide knowledge that serves and empowers clients to make the best technology decisions, now and for the future.